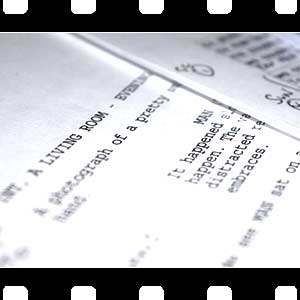 Tarantino to do his thing with Charlie Manson, while DC has The Rock and a writer set for BLACK ADAM. As we wind down to the industry Christmas break, the script sales in November step it up with some very interesting pieces of news.

A Hitchcock-esque sci-fi, thriller, Sandra Bullock in a medicinal marijuana con story and much more. There's plenty of room for sci-fi and techno styled spec scripts as reported in Script Pipeline's November 2017 Script Sales – and that could provide an opening for you. With STAR WARS re-heightening the interest in sci-fi, the genre has had a bit of a renaissance (see ARRIVAL and PASSENGERS).
But the eye-catching news is elsewhere…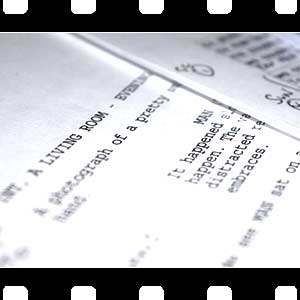 Quentin Tarantino is set to write and direct (the Tarantino way) about the Charles Manson murders – that seems right up Tarantino's street. After the success of AMERICAN CRIME STORY season 1, which dramatized the O.J. Simpson trial, it seemed only a matter of time before a story about Manson came about. But with this being Tarantino's first biopic, it'll be interesting to see what comes of this…
Finally, Dwayne "The Rock" Johnson not only has his DC film role, but also a writer for the script. The BLACK ADAM film set in the DCEU seems a-go… but for how long? Will this be a stand-alone film? Will this even get into production? The Rock has been pushing for this for a while now, but I don't see a good outcome coming from this…
Check out the other script sales news from November with Script Pipeline here. What will December bring for script sales?
View our review on the Octboer script sales here.
© WriteMovies 2017. Exclusive to WriteMovies – To syndicate this content for your own publication, contact ian (at) writemovies dot-com.