If you're looking for guidance about your script's prospects or wondering where to take your script next, take advantage of our Script Mentoring packages to take your writing and script to the next level…
Why would you need Script Mentoring?
Well, because it is impossible to nail a script without serious professional feedback. Yes, you can circulate it amongst non-pros for free and they will love it (they like every script), leaving you to wonder what went wrong, when your script is turned down by every company in town. WriteMovies has a highly experienced team who have turned many writers and scripts into success stories, ready and waiting to help you ace your re-write. Life is too short, money too hard to make: why waste six months, two years, $80m on a script that had avoidable flaws? Don't waste your time either on the hype of some unemployed development flunkey with a great site. We wouldn't be around for nearly 20 years if we did not do script consultancy right. Check out what you have been saying about us since 1999 – CLICK HERE. Trust our mentoring experts, among them producers and studio executives responsible for hits like Shakespeare in Love, Scarface, Rainman, Father of the Bride and Narc.
Let us show you how to turn your script into a triumph: if we like it enough, we'll even pitch and sell it for you!
Our script reports follow industry-standard formats: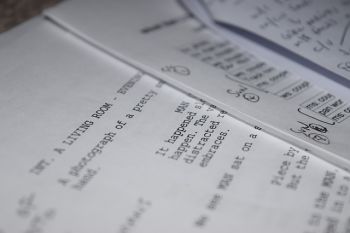 Judging Feedback – Special Offer: was $119, now just $89!
Studio Coverage – Special Offer: was $149, now just $99!
Development Notes – Special Offer: was $224, now just $149!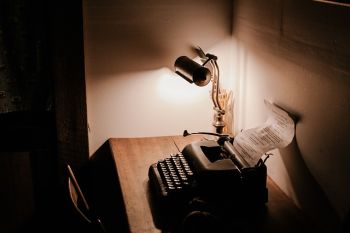 Elite Mentoring – $499