We provide hundreds of studio-quality Script Reports for writers and producers every year, to show them how the industry would currently rate and handle their script, and how to take them to the next level….
Let us show you how to turn your script into a triumph: if we like it enough, we'll even pitch and sell it for you! Plus, all our Script Report services are on Special Offer throughout our Winter 2019 Contest, finishing on January 13th 2019!
Our script reports follow industry-standard formats: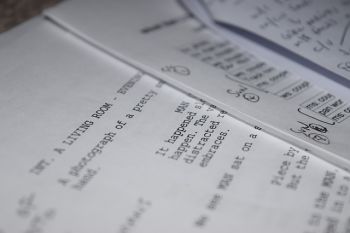 Judging Feedback – was $119, now just $69!
Studio Coverage – was $149, now just $99!
Development Notes – was $224, now just $149!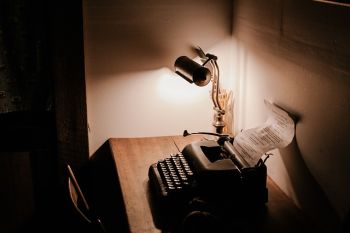 Elite Mentoring – $499