ScriptPipeline's October 2017 Script Sales review – Hanks set to go post-apocalyptic, Bob is getting a movie, and Michael Bay is working with… Dora the Explorer?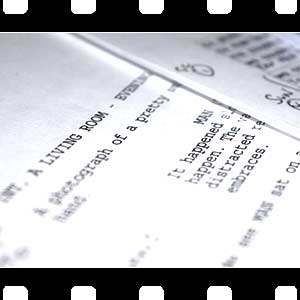 As Script Pipeline points out, script sales slowed down in the month of October. As the industry moves closer to Christmas the Hollywood "off-season" feeling is starting to creep in – but we still got some pretty cool news. Tom Hanks is set to star in a post-apocalyptic sci-fi about a robot taking care of his creator's dog. I can't tell whether this will be dramatic, comedic, or both, but damn I'm intrigued.
Otherwise, the biggest news comes from two animated TV shows setting off for the big screen. BOB'S BURGERS is getting the film treatment – the show has continually been rivaling FAMILY GUY's and THE SIMPSONS' ratings the past few weeks, even topping them! This is great news for what is one of the more refreshing, heartfelt, and relateable animated comedies out there.
And then… Michael Bay is set to produce a live-action DORA THE EXPLORER film… All in all, a mixed month for October… Read more at Script Pipeline: https://scriptpipeline.com/october-2017-script-sales
You can check out more of our recommended links, news, and buzz right here: https://writemovies.com/about/news/film-news/
© WriteMovies 2017. Exclusive to WriteMovies – To syndicate this content for your own publication, contact ian (at) writemovies dot-com.