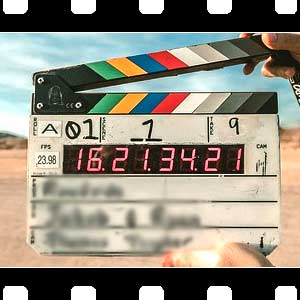 Big film news as the Na'vi are finally return to Earth! AVATAR's long-awaited sequel enters production… FINALLY.
With the plethora of sequels, prequels, franchises, and spinoffs, it feels hard to get excited about films that come from an already existing franchise. But with BLADE RUNNER 2049 being released soon, another long-awaited sequel is coming. James Cameron's AVATAR sequel has begun filming and is set to be released 11 years after the original in 2009. The hype around these two films, in particular, seem to show a good way for companies to release sequels.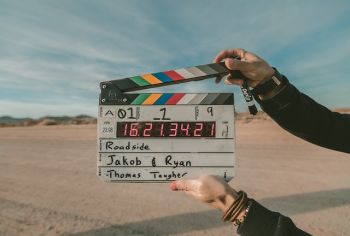 1. Nail the first film.
2. Promise nothing in way of sequels, or remain ambiguous about any.
3. Wait a long time for audiences to get hungry when the sequel is announced.
That's not to say there haven't been some great franchise sequels (THE DARK KNIGHT, X2, SPIDERMAN 2, CAPTAIN AMERICA: WINTER SOLIDER), but giving audiences a long time to wait for a new film seems to give an added hype to the release of a film – which may have even helped the new re-adaptation of IT, too!
Check out more on AVATAR 2 and more here: http://deadline.com/2017/09/avatar-james-cameron-four-consecutive-sequels-1-billion-budget-1202176798/
You can see all our collecion of news here, too: https://writemovies.com/about/news/film-news/
© WriteMovies 2017. Exclusive to WriteMovies – To syndicate this content for your own publication, contact ian (at) writemovies dot-com.