We continue our celebration of our Winter 2018 Writing Contest top three winners – who all improved on previous placements.
Last time we commended Simon Bowler, who broke into the top three for the first time after winning two special TV awards. (Check out that article here.)
Today, it's all about David Kurtz – our Summer 2017 Contest Third Placed winner who re-entered the Winter 2018 Contest to finish in Second Place!
We're sure our previous Development Notes prizes have helped David out (we'll let him tell you all about that, though!) but this is a great example of how every draft and version of your script will improve – so never give up!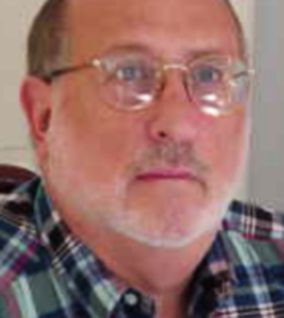 Here's what David said about his Second Placed finish…
"Doing well at the WriteMovies Screenwriting Competition brings great rewards – and you don't have to win!  2nd and 3rd place receive the highest quality script Development Notes (+ INKTIP freebies!) – notes that have the ring of screenwriting experience and authenticity. Their readers really work at understanding what your script is all about – to you!  
They not only make detailed proofreading corrections – but they offer suggestions that make you feel like you have a co-writer. For me, the most important help I've gotten is to give me the courage to edit – to remove scenes and dialogue I loved but knew deep down didn't serve to move the story forward. (I save all the edited cuts to possibly be used in another story – this makes letting go easier.)
I assume that most writers (like me) are on a tight budget, but I would suggest saving money on lesser competitions to use on these amazing Development Notes. If you move up toward the top they will be free!"
Here's a little background on David:
"I retired to Northern California from Massachusetts several years ago and took up writing screenplays – not golf.  I'm a "gen Boomer" devotee of 1930s to 1950s movies that feature dialogue, romance, and humor.  I naturally tend to write contemporary takes in those genres that might appeal to younger audiences as well as all age groups.
My writing education has been limited to basic composition at college, a creative writing class with a Tufts University professor and a beginner's screenwriting course at Santa Rosa Junior College. CHARMER is my first "completed" script."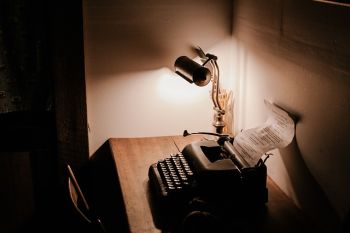 And here's the logline to David's winning script, CHARMER:
A burned-out middle-aged accountant and a young daredevil woman put their polar opposite lifestyles aside when they team up on dangerous hostage-rescue mission.
Check out our script mentoring services for yourself. You could improve your script AND gain free entry into our Spring 2018 Writing Contest. View our services here…