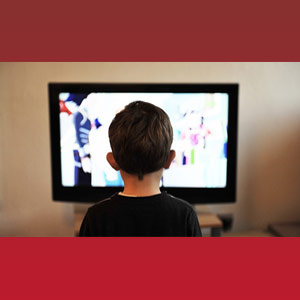 The new Amazon superhero TV show is building up steam with announcements on casting and with more details coming out about the show itself. Article by Jamie White.
Adapted from the same comic writer of PREACHER, Amazon is moving forward strongly with its new show, THE BOYS. Antony Starr, Chace Crawford, Dominique McElligott, Jessie T. Usher and Nathan Mitchell are all onboard.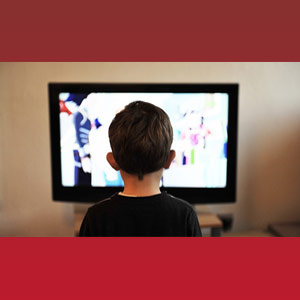 While the cast might not immediately catch the eye, the concept might. Here's how TV Line describes the show… "The Boys is set in a world where superheroes have let fame go to their heads and gotten corrupt — and a ragtag team of vigilantes sets out to take them down." http://tvline.com/2018/01/17/the-boys-cast-antony-starr-chace-crawford-amazon-superhero-drama/
Sounds cool, right? After the whole host of MCU films, the trash of DC films and the consistently decent X-Men films, this type of superhero story will surely add a bit of much-needed variation to the genre.
This is something you can use as writers, too. When you're writing a genre script, think about what makes that genre tick. What do we usually expect from that genre? Then, flip it on its head, add a twist and mix it up to provide something interesting and unique. We've often heard it said that writers should "give us what we expect, but not in the way we expect it." That's how you can meet, and exceed, genre expectations.
Check out Ian's Insights article about how Genre really works, to find out more!
© WriteMovies 2017. Exclusive to WriteMovies – To syndicate this content for your own publication, contact ian (at) writemovies dot-com.