The build-up to the FANTASTIC BEASTS sequel is heating up with its release this year – but not in the way you might expect. By Jamie White.

After it had been revealed by JK Rowling that Albus Dumbledore, best know as the Headmaster at Hogwarts, is gay, there was some backlash. The main complaints with this haven't had anything to do with Dumbledore's sexuality at all but how Rowling handled his coming out, and how Warner Bros. is continuing to mishandle it.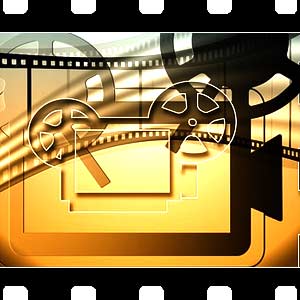 If a character of the status of Dumbledore is gay, that should be explored as part of his character within the books and the films, not just stated. Now while it's too late to retcon the previous books and films, Fantastic Beasts: The Crimes of Grindelwald seemed to be the perfect opportunity to explore Dumbledore's character further, especially in terms of his sexuality.
But nope. Director David Yates has confirmed that this won't be happening with this sequel – despite saying that Dumbledore and Grindelwald fell in love. There's still a chance that this will be explored implicitly and even in future sequels, but surely the time is now.
Many television shows are portraying homosexual characters in a good light (mostly), but major film studios seem afraid to take the plunge.
Hopefully, we see a resurgence of great LBGT characters coming out (no pun intended!) in major superhero, fantasy, and sci-fi films in the future… but for now, drama seems to be the main genre where they're given a chance (MOONLIGHT, BROKEBACK MOUNTAIN, CALL ME BY YOUR NAME). Which implies that Hollywood still thinks that characters' gay identities are still need to be 'an issue'.
Read more on the subject right here: http://www.indiewire.com/2018/01/fantastic-beasts-sequel-dumbledore-gay-1201923691/
© WriteMovies 2017. Exclusive to WriteMovies – To syndicate this content for your own publication, contact ian (at) writemovies dot-com.